UCSB Oral History Project
Nina's Archive
UCSB Oral History Project Homepage > Nina's Archive > Topical Index of Questions

Topical Index of Questions often asked of Nina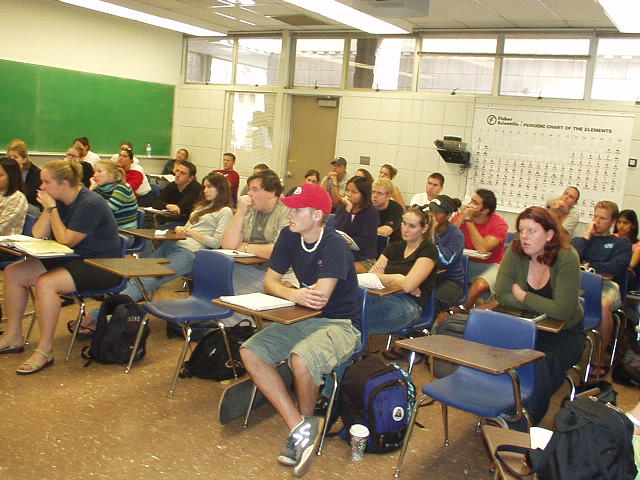 F
Nina answers 28 questions posed by UCSB students who had read her 17 page letter.
Setting: Professor Marcuse's Hist. 133Q seminar, Feb. 1999
List of Questions
Note: This list is in rough historical order. The questions below are numbered in the order that they were posed. Right now, for most questions only short written summaries of the answers are available. As a trial, we have made Quicktime web video versions of some answers available. There are three versions: a fast-loading, low-quality one; an intermediate one; and a large, high-quality version. Please select the one that suits your internet connection and patience best. You will need Quicktime 4 (free download).

---
UCSB Oral History Project Homepage > Nina's Archive > Topical Index of Questions
Last Updated January 1, 2003
This Page Part of the UCSB Oral History Project
Created and Maintained by H. Marcuse and Students